Top 5 Best Shows to Binge Watch Over Spring Break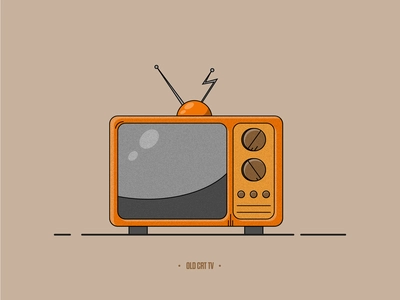 Many people get annoyed at being told to "go outside" or "enjoy the nice weather!" If you just want to stay inside, then that's okay as well. In case you're bored inside and you don't know what to do, here are a few shows that I recommend to Binge!
Keeping up with the Kardashians is a reality TV show in which a camera follows a family named the Kardashians and displays their dramatic life. You can watch Keeping up with the Kardashians on Hulu and Peacock.
South Park is an animated show about 4 kids who are all friends, and they go through very thrilling adventures. South Park is satire and dark humor, so watch at your own risk. You can watch South Park on HBO Max, Comedy Central, and fuboTV.
The Vampire Diaries is a drama and romance based on a love triangle between two brothers and a girl. After Vampire Diaries, The originals came out which is kind of like a part two to the show. You can watch Vampire Diaries on Netflix.
Also, If you like supernatural shows, Teen wolf is very good as well!
Criminal Minds is one of my favorite shows of all time. It's a thriller and mystery show about the BAU going on cases to solve who the criminal is. There's also office drama, in total it's just a great show! You can watch it on Netflix!
Lucifer is a show about a devil disguised as a man living as a human. It's also a very sweet romantic comedy between Lucifer and a cop. The genre is mystery and crime, you can watch Lucifer on Netflix!
All of these shows will definitely take some time to watch, I don't recommend watching all of them over the span of a week! I think my favorite out of all of these shows would have to be Criminal Minds, but the rest are definitely very close behind!