Poll
Loud Talker or Noisy Eater?
Loading...
Sorry, there was an error loading this poll.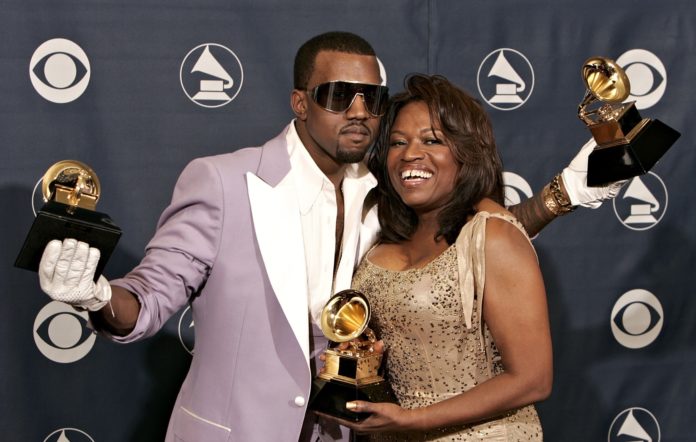 Many musicians get themselves into controversial situations because they believe that "any attention is good attention." Nonetheless did Ye West...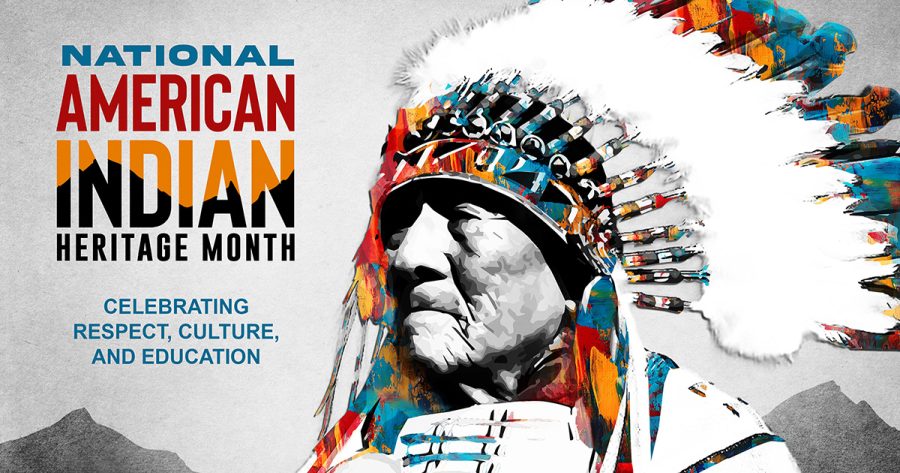 Different months are infamous for different groups of people. During these months, history is taught and awareness is spread. In November, along...