Poll
What types of stories do you like to read in the Dukes' Dispatch?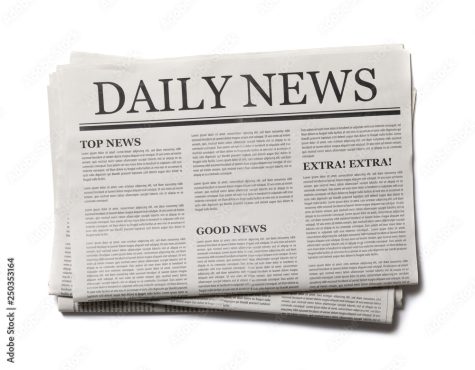 Loading...
Sorry, there was an error loading this poll.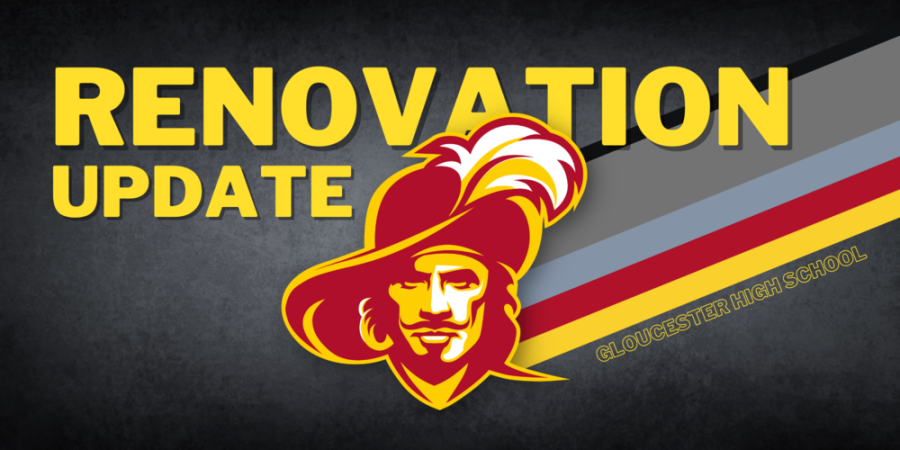 As of late we've received many updates concerning the schools renovation. As a reporter, my associates and I have taken the time to speak...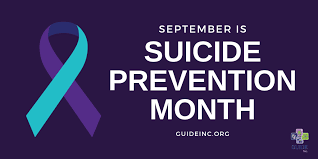 Suicidal thoughts, like any mental illness can affect anybody; regardless of age, gender, or back ground. Suicide is often a result of an untreated...