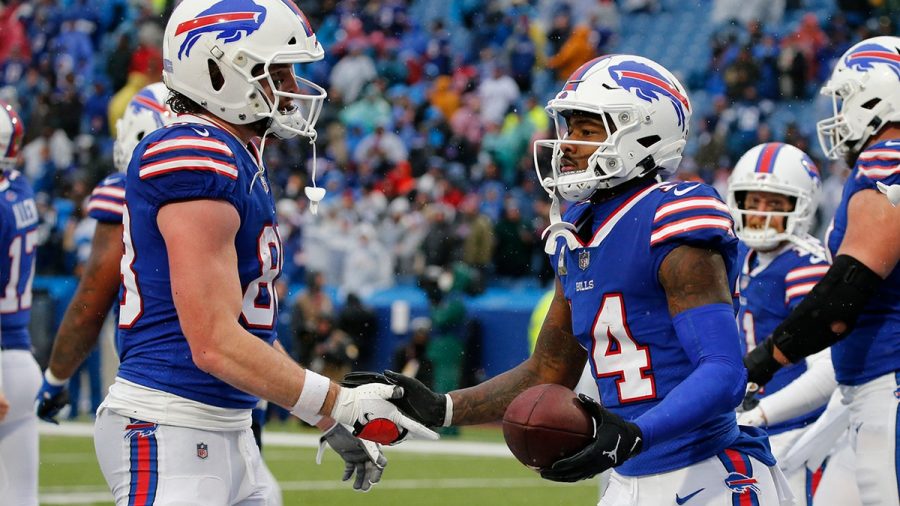 The football games played by the NFL on Thanksgiving have been a tradition for many years. There have always been exciting games played and this...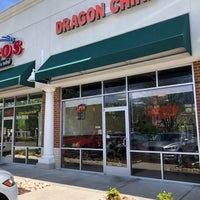 Have you ever wanted to have authentic Chinese cuisine in the comfort of your home? Well if so, this is not the place for you to go. Despite...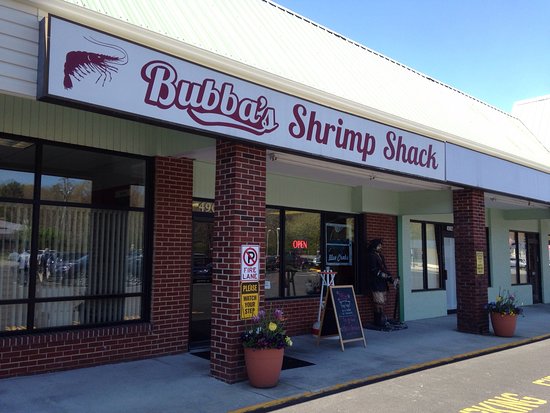 Even though this restaurant is called Bubba's Shrimp Shack, it should really be called 'Bubba's Everything In The Ocean Which Is Edible Shack'....