Poll
Pet Dragon or Pet Unicorn?
Loading...
Sorry, there was an error loading this poll.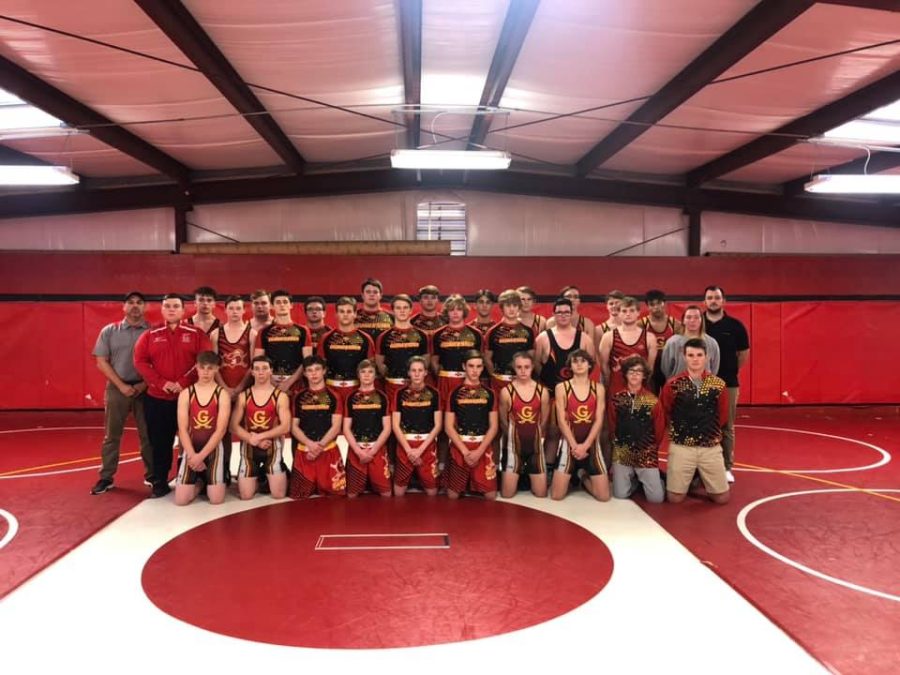 Gloucester Dukes vs Hampton Crabbers Match November 30, 2022 Team score  GHS 54 HHS 24 Individual Results 106...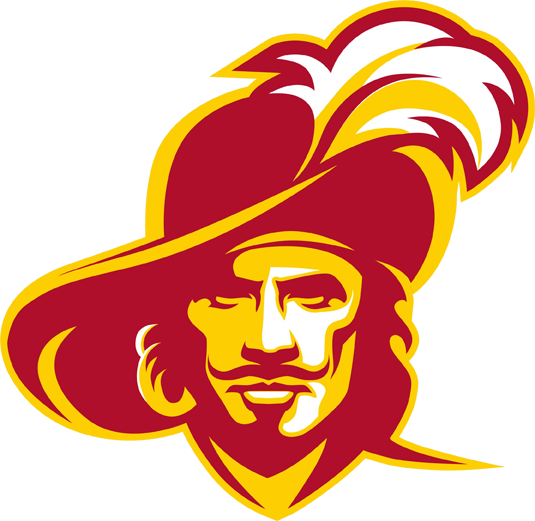 What does a board of supervisors member, ISS teacher, and church pastor have in common? Mr. Smith, of course! Gloucester High School's ISS teacher...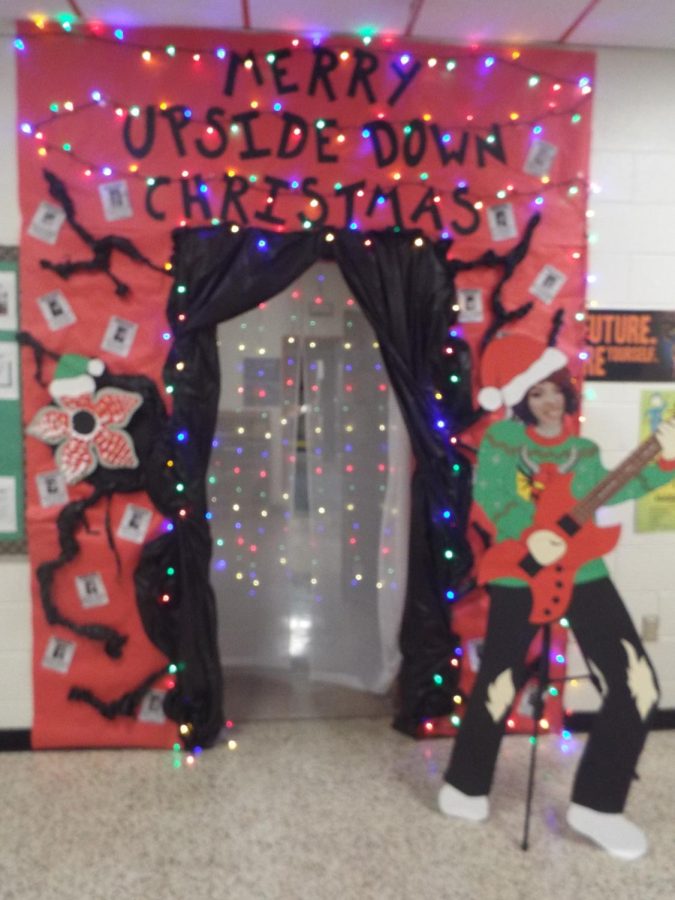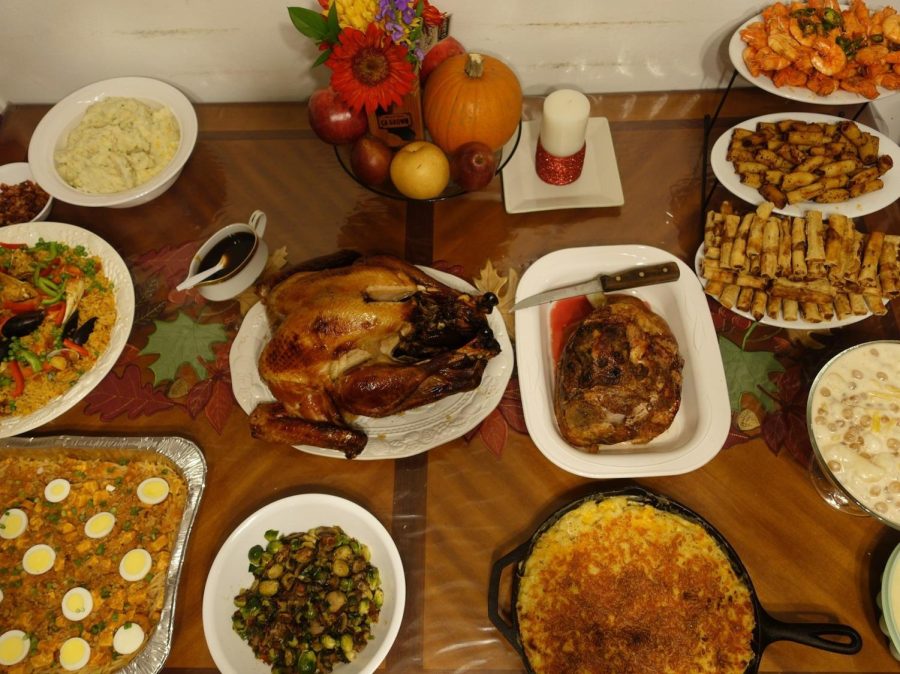 Thanksgiving in the United States is a way to celebrate our gratitude to each other and giving thanks for all that we have. It's a holiday...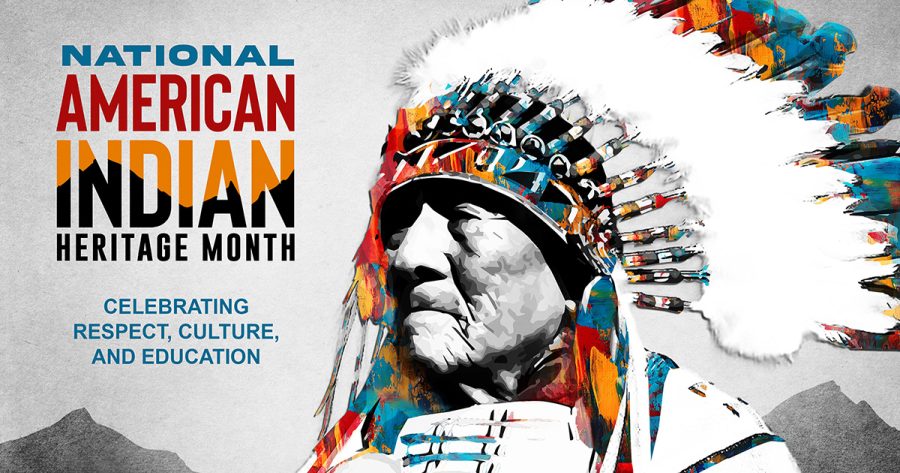 Different months are infamous for different groups of people. During these months, history is taught and awareness is spread. In November, along...