Poll
As Johnny Depp and Amber Heard battle it out in court are you....
Loading...
Sorry, there was an error loading this poll.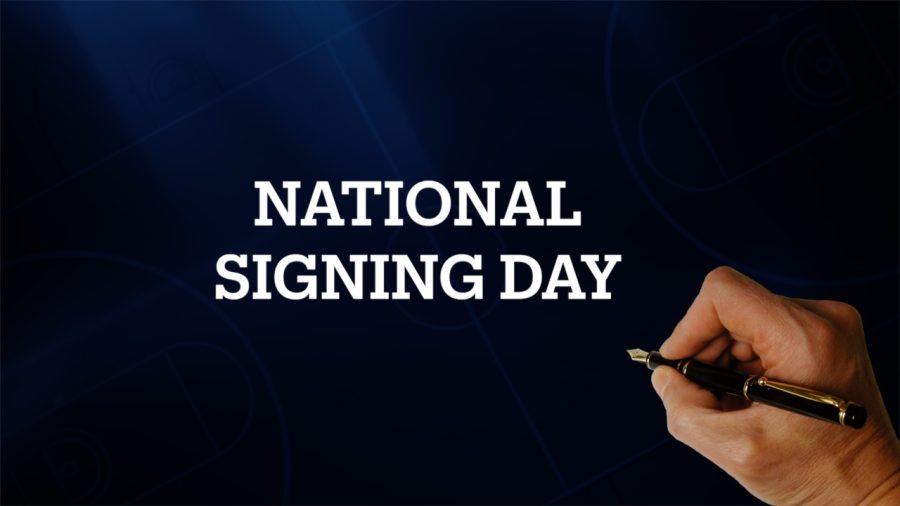 This is a continuation of the senior signing we had on April 20th. In this article, we are going to be talking about the students that signed...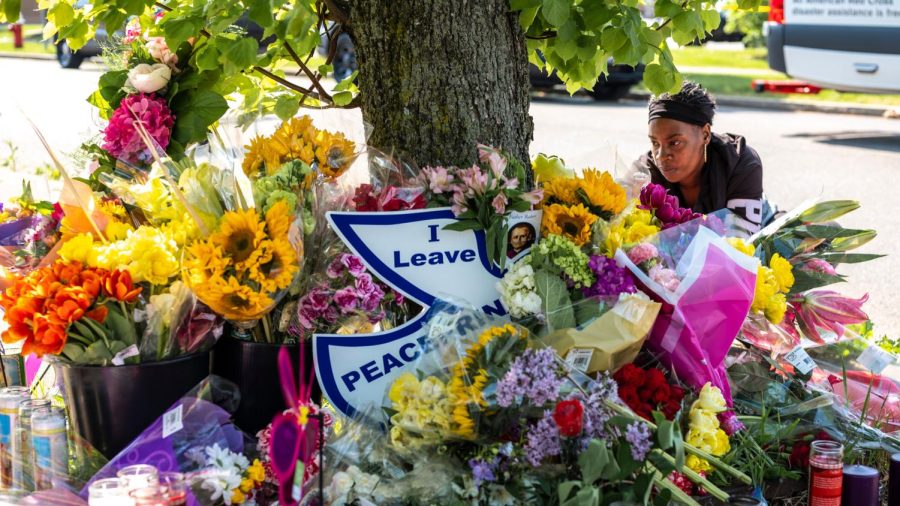 In the 19th century, racism had blossomed and many prestigious white men had captured and enslaved people of color. Numerous people think that...