Poll
Apple juice or orange juice?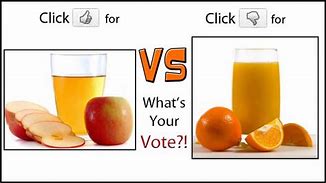 Loading...
Sorry, there was an error loading this poll.
Countdown to HOCO
Have Fun!!!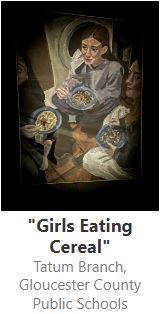 Gloucester High School Junior, Tatum Branch, is the winner of the Virginia School Boards Association Spring Regional Art Contest.  ¨We were...
Mr. Cullison, also known as Mr. C and Mr. Clean, due to his uncanny resemblance to the Proctor & Gamble detergent character, is an English...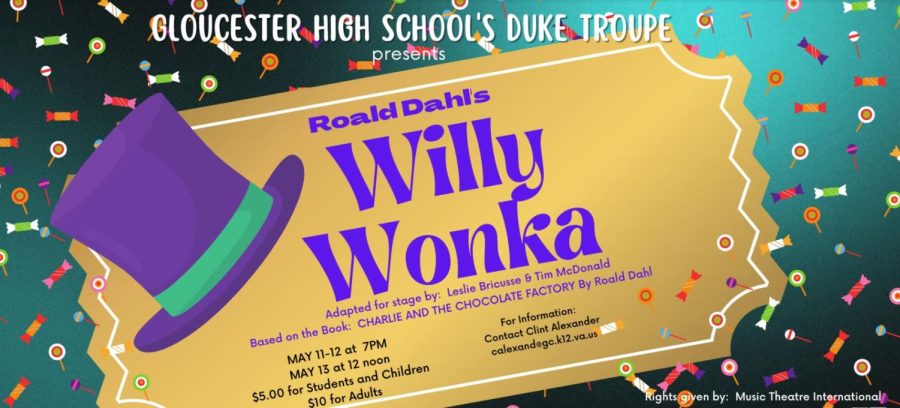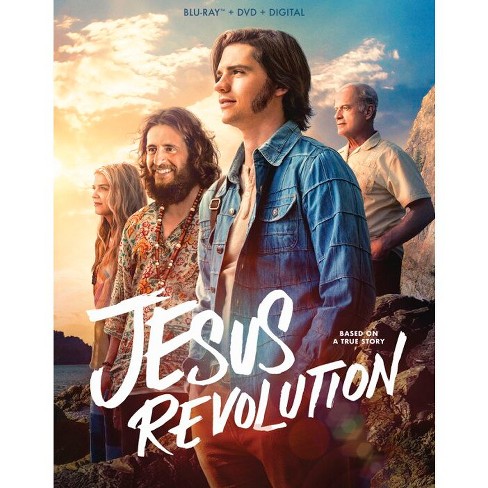 Jesus Revolution, a Christian drama, was released on February 24th, 2023. The surprise indie film office blockbuster, Jesus Revolution, depicts...