NBA is Back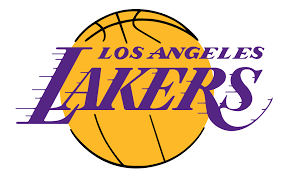 The NBA 2021-2022 season is up and running. There were many exciting trades and teammates reunited for this upcoming season. The Los Angeles Lakers have but together an all star team this year as a result of several notable draftees: Carmelo Anthony, a 10x NVA All Star player, Russel Westbrook, Deandre Jordan and Dwight Howard will join Lebron James, winner of four NBA Championships, and Anthony Davis, who won the 2020 Championship with James. Russel Westbrook played for the Wizards in the previous season and lead them to the playoffs. Deandre Jordan played for the Brooklyn Nets and was a lead contributor to one of their best seasons. Dwight Howard, who, before joining the Lakers, was considered one of the best centers in the league and was a three-time defensive player of the year.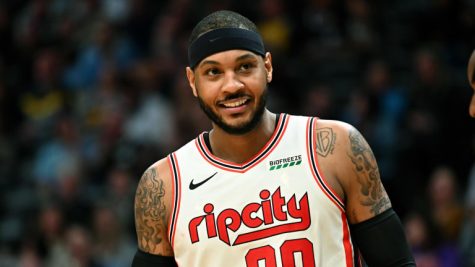 Many of the teams that did not do so well from the previous season return with new young talent. According to the NBA scores, The Charlotte Hornets had lost their first three games of the season last year, being 3-0. Another team would be the Chicago Bulls. They have struggled since they lost their super stars, Michael Jordan, Scottie Pippen, and Dennis Rodman. They also are 3-0 to start out their season. All of the playoff teams from the previous season have struggled due to injuries, and new teammates. 
It is going to be a very exciting 82 game NBA season, and it will be interesting to see who comes out on top, and goes for the title World Champion of Basketball.