Youngkin Becomes Governor-Elect of the Commonwealth of Virginia
Late into Election night, the Virginia election was called for Glenn Youngkin, effectively ending the Democrat trifecta and defeating Democrat and former Governor of Virginia, Terry McAuliffe. Republican Governor-Elect Youngkin stated "Together we will change the trajectory of this commonwealth, and friends, we are going to start that transformation on day one," while making a victory speech on Wednesday morning.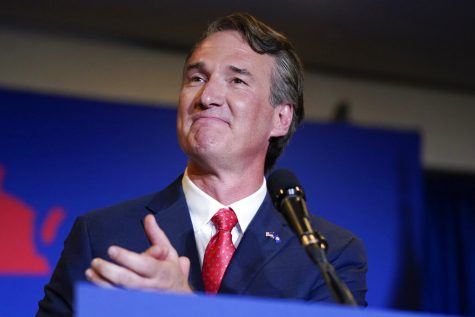 The election was close, with Governor-Elect Glenn Youngkin winning by a little more than 2% margin. Former Governor McAuliffe has conceded the election race, and congratulated Youngkin on the win. Stating "While last night we came up short, I am proud that we spent this campaign fighting for the values we so deeply believe in." in a newsletter released Wednesday morning.
Voter turnout in the 2021 election was higher than in the previous governor election. In 2017, the governor race only resulted in 2.6 million citizens voting for governor. While in 2021, that number has risen to 3.3 million citizens voting. The increased turnout for this year's election may be due to President Biden's waning popularity, as his agenda stalls in Congress.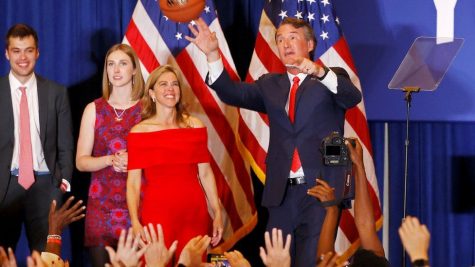 The country has its eyes on Virginia, as many assume its gubernatorial elections as a sign for midterm elections. With Glenn Youngkin winning Governor, and gaining control of the House of Commons, it points to a strong Republican party coming out in 2022. While many Democrats point out that usually, the party that is in the White House, typically loses in the Virginia governor elections. While it was a bad week for Democrats in Virginia, Democrats maintained the governorship in New Jersey, breaking a stigma that no incumbent is able to win reelection in the state. Governor Murphy of New Jersey, won reelection by roughly 1,400 votes Wednesday evening.

Many other elections throughout the United States were held, another notable election result was for Mayor of New York City. Democrat Eric Adams was Elected as the new Mayor of New York City, replacing Democrat Mayor Bill de Blasio, and defeating Republican Curtis Sliwa.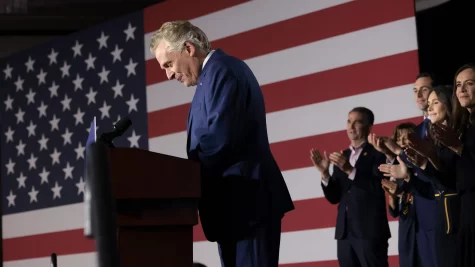 Governor-Elect Glenn Youngkin will be sworn in on January 15th, 2022. Along with the new Lt Governor, and Attorney General.