Bubba's Shrimp Shack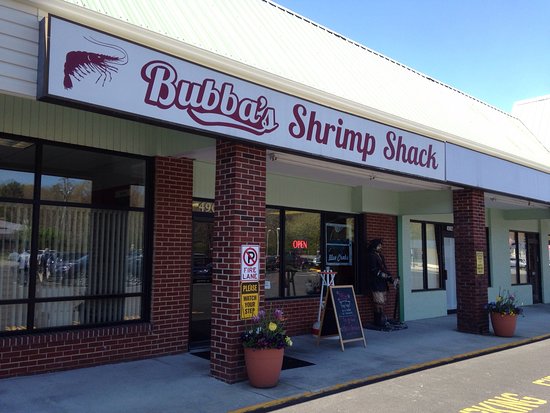 Even though this restaurant is called Bubba's Shrimp Shack, it should really be called 'Bubba's Everything In The Ocean Which Is Edible Shack'. Okay maybe not, but you get the idea. Bubba's Shrimp Shack is an amazing place to go if you're looking for a good fishing atmosphere, and even more good food. They have dishes from delicious fried shrimp, to catfish and chips.
One thing to avoid though, is the clam chowder.  There's nothing chowdery about it, it's more like watery soup with clam chunks. The dishes can be a little pricey for what you're getting, with baskets ranging from $17.99 to $18.99 but they have cheaper options with smaller portions. Overall, I give Bubba's Shrimp Shack a 8/10.
The restaurant is located in Gloucester/Hayes, Virginia in the White Marsh Shopping Center at 4900 George Washington Memorial Hwy, Hayes, VA 23072, phone number (804) 684-5428