After School Adventures Are Back!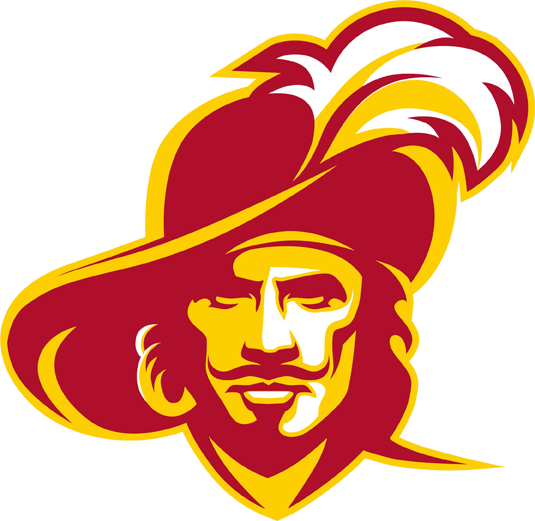 After almost a year and a half of virtual classes, we're getting back into the swing of things. As we're getting more comfortable with getting back to school, some of the extracurricular activities and clubs are either coming back or starting up for the first time.
One of these new clubs might just question what the meaning of 'normal' is. Philosophy Club, meeting on the first and third Thursday of every month, is a new club this year. With sponsor Mrs. Hudgins in Room D14, this club is designed for student-led discussions on some of the world's deepest questions. The man who sparked the idea of the club, senior and track and field athlete Leo Berry, wanted to create a space for students to share wisdom with one another. He said, "I feel like we don't have a way to talk about deep topics." 
He hopes it might help some people come to conclusions about the inner workings of their own minds. Leo is open to philosophical conversations and has high hopes for the club he helped put forth. 
Book Club is also returning this year with its usual sponsor Mrs. Head in Room A131. You'll choose a book to read collectively and discuss as a group. She hasn't set a first meeting yet, but it's coming in the next couple weeks. 
There's an abundance of clubs and activities that occur at GHS, and most of them are open for anyone to join at any time. These are just a few. Keep an open mind as this is a stepping stone father away from virtual classes and quarantines.