Surprise Indie Film Tells the Story of Love and Peace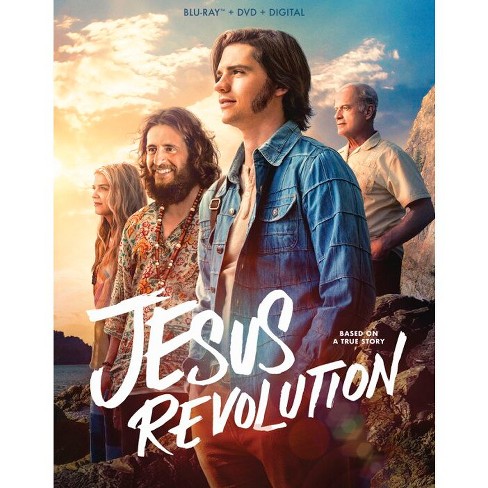 Jesus Revolution, a Christian drama, was released on February 24th, 2023. The surprise indie film office blockbuster, Jesus Revolution, depicts the narrative of the real-life "Jesus freak" movement through the perspective of youth priest, Greg Laurie. The Jesus movement of the late 1960s and early 1970s was centered in California.
Jesus has had great success thus far, for Lionsgate, and surpassed $45 million in ticket sales, surpassing or exceeding The Fabelmans, The Banshees of Inisherin, Tár, Women Talking, and Triangle Of Sadness combined. Jesus Revolution, directed by Jon Erwin and Brent McCorkle, has officially won the award for Lionsgate's highest-grossing post-pandemic picture since 2019.
Although I am not Christian, I think the film, Jesus Revolution is incredible. The soundtrack, the actors, the acting, the photography, and the two love stories; one between a man and a woman, and the greatest love story ever told. This film's release is particularly opportune because it is both an inspiring and encouraging story. It was amazing to see people join together for peace and love. I believe we should remember that period as a symbol of hope for the future.