Smith Finds Time To Mentor Students At GHS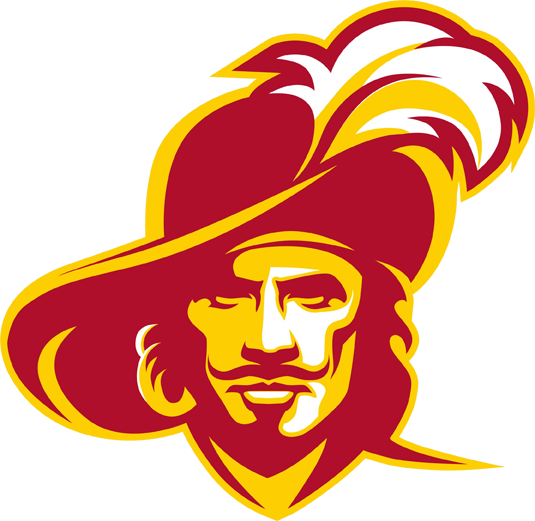 What does a board of supervisors member, ISS teacher, and church pastor have in common? Mr. Smith, of course! Gloucester High School's ISS teacher juggles between so many roles at the same time. He is a church pastor in Mathews, serving his second elected term on the board of supervisors, volunteering as a chaplain at Riverside Walter Reed Hospital, all while mentoring kids in Gloucester county and the surrounding areas. If he has so much going on why would he choose to work here, you might be asking yourselves. Well, Mr. Smith's job here all started when he retired. He decided he wanted to be a substitute teacher and they offered him the ISS teacher position. Being the loving and helpful man he is, he gladly accepted this position. Mr. Smith says "I believe God put me here in the right place, at the right time."
The holiday season is upon us. In the holiday spirit, the question of what is Mr. Smith's favorite holiday must be asked. Mr. Smith says he loves Thanksgiving more than any other. He believes it's a great time to give thanks to God for what he has given to him, and what he is going to give to him. Thanksgiving is a time of giving thanks, and Mr. Smith says he is very thankful for all of his personal friends and family.
The coed bathroom is top on many people's minds. Mr. Smith believes the "family" bathrooms is a "great idea". Mr. Smith likes the idea of the family bathroom because it will help the spotlight die down and hopefully die out on the transgender issues the school has had in the past. Mr. Smith personally likes the design of the new bathrooms. Mr. Smith, as a board member, says "The sales tax is where the money comes from. The one cent sales tax generates five million dollars or more a year, which gives us the funding to complete a sixteen million dollar renovation."
Some students don't like teachers, (for obvious reasons) but Mr. Smith believes that this is not the case when it comes to himself. Mr. Smith says that he believes the students like him and believes he is "stern but fair". Mr. Smith believes that the students like that he listens to their problems with no judgment. Mr. Smith believes that he has created a safe environment for the students. 
Mr. Smith, our super star at all that is known, is a pastor, a chaplain, a board member, an ISS teacher, and even a mentor to the youth. Mr. Smith truly juggles a lot in his life, and the students at GHS can not thank him enough for his dedication and commitment to the school and the community. One thing he would like for us to remember is that all evil can be overcome by good in this world. So keep doing good and keep your head up!