Trish Wagner Reflects On Great Friendships Built At GHS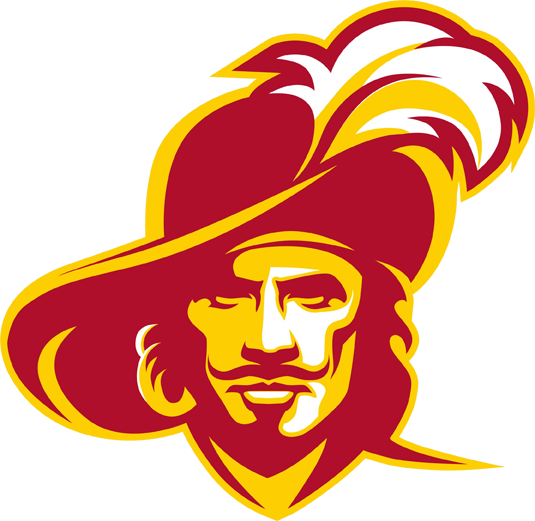 Trish Wagner graduated from GHS last year. Wagner has accomplished many things since graduating high school. Her favorite part about high school was the memories and bonds she had created with the teachers and students. She said, "the bonds you create with the teachers are the best! Especially Ms. Peet and Mr. Mathews." Since then she had decided she was going on to college at RCC. Wagner wants to become a social worker, she said, "I love being able to help kids and possibly even save some of their lives. Kids need to be protected." She knew that becoming a social worker is what she wanted to do because she was in that situation at one point. She was able to trust her social worker and had created a bond with her and could trust the worker without a doubt.
 After high school, she said, " I'm proud of myself for becoming a better person and focusing on myself." Her favorite thing to do after high school was being able to meet new people and new surroundings without being in high school. She will be staying in Virginia for when she goes to school. She is super excited to start, she said," I can't wait for the classes, I start in the spring of 2023." Wagner had said that the hardest part about graduating high school was losing the bond with the people that you had. Leaving behind all the amazing memories from being in school. Wagner said," You have to move on but you will always wish to go back. Trish Wagner set an amazing example for all the younger people in the school. She never hesitated to help anyone out.