GHS Football Updates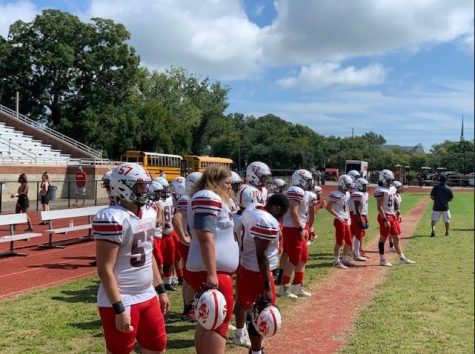 The Gloucester Dukes football team is back at it again for the 2021 season. The season started with a season opener at home against York High school. York defeated Gloucester 42-0. 
The next week Gloucester traveled to Hampton to take on Bethel High School. The game was a lot closer this time with Gloucester falling short by one touchdown. With a final score of 6 – 0  With an opening season record of 0-2, there is still a lot of football to be played in this year's season. 
On September 16 the dukes traveled to Kecoughtan High school. The DUkes had a solid first half, looking like their first win was about to happen. After halftime the Dukes were not able to pull off the win with a final score of 23 – 7. Hopefully the Dukes can get a few wins to balance the season back out, and get to a winning record. Let's go, Dukes!