Rising Stars! Virginia Anderson.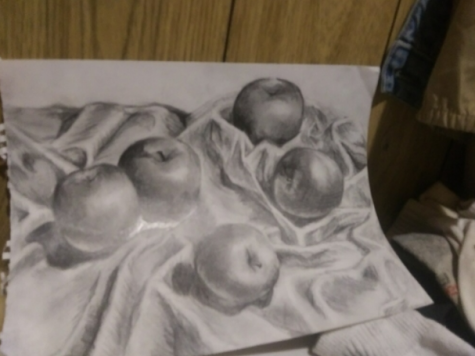 Imagine being as talented as Leonardo Davinci at age 17? I imagine most people can't unless you're Virginia Anderson, a sophomore at Gloucester High School. When asked if Anderson will pursue art as a career she responded with ''not at the moment but maybe in the future, it could be my side hustle.'' Anderson enjoys getting her drawing\painting inspiration from people that she sees or knows.
Anderson started taking interest in the arts around age 9, due to her elder sister Charlotte who liked to draw. Anderson was asked what her favorite piece she drew was and she said "probably my female portraits that I've used graphite in.''
Anderson's favorite piece of art is "Fallen Angel" by Alexandre Cabanel.  "It is a favorite due to the emotion in the eyes and its biblical story'' Anderson stated. Other artists favored by Anderson are Alphonse Mucha and StarMember'.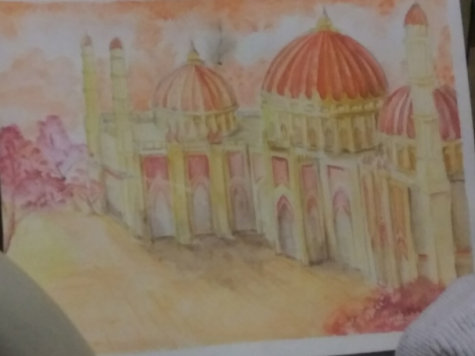 Anderson has a preference for drawing, although excels at painting as well. Anderson's favorite medium to use is colored pencil and graphite, but also enjoys working with paint watercolor. Anderson says she often finds the inspiration for her art from ''[the] media or myself''.