Musk's New Twitter Changes Excite Some, Confuse Others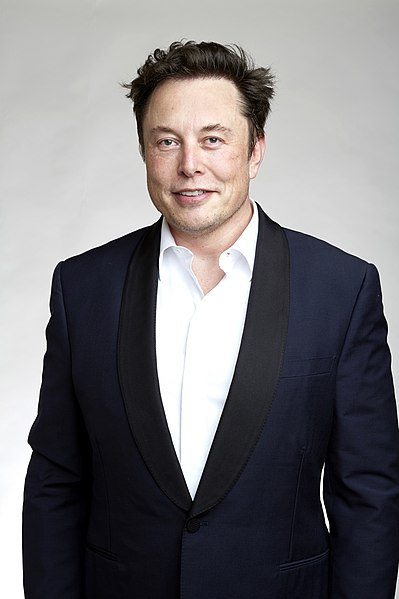 On April 14 of this year, Tesla and SpaceX leader Elon Musk announced that he was planning to purchase the social media app/website Twitter for a whopping 44 billion dollars. In July of this year, he attempted to back out of the deal, only for it to later go through on October 27th. Almost immediately, Musk instituted some changes to the platform. By far his most controversial change is introducing Twitter Blue, a subscription service where one pays $7.99 a month in exchange for the famed blue verification checkmark, and allows access to new features such as editing tweets. 
Almost immediately, Twitter descended into chaos, with users paying for Twitter Blue and immediately impersonating celebrities and companies such as Musk himself, Nintendo of America, and Aaron Hernandez. The chaos lasted for several days, until Musk and Twitter decided on keeping the $7.99 Twitter Blue service, and adding an "official" badge to previously verified accounts, such as real politicians, celebrities, and brands, among other accounts. 
Another controversial change to Twitter is the multiple layoffs that Musk has put into place. Musk has reportedly implied that he will not stand for employees working from home without a valid reason, and reportedly fired 4,400 out of their 5,500  employees currently under contract, although supposedly Musk has asked some of those laid off employees to return to Twitter. 
In response to the multiple controversial changes at Twitter, multiple celebrities announced that they would either be leaving the platform or taking a  leave of absence like Sara Barilles, Gigi Hadid, Whoopi Goldberg, and Alex Winter. Multiple other celebrities have threatened to do the same if changes are not made to the platform.
As controversial as they are, some are in favor of the changes Musk has made to the platform. Right wingers like Ben Shapiro and Stephen Crowder have expressed their happiness that Musk has purchased the platform, and the changes that he has made, as has crypto currency miners like Bryce Paul. 
Musk had also played coy with the idea that he would bring back former U.S. President Donald Trump to the platform after he was banned in January 2021 following the United States Capitol riot. He eventually admitted that Trump would be brought back, though the account is currently still suspended at the time of this writing.
It remains to be seen what other changes Musk will bring to the platform, though he has said that he is hoping to tweak many things and see what works and what does not in the future.