Gloucester County Public Library Hosts Public Art Show Featuring Local Students
Do you like art? Well, I have good news for you! There was an Art show at the public Library on May 4th. The Art Show featured over 200+ pieces of artwork from students from the school. The Art show consisted of only pieces of the Advanced Art Classes.
Here are a couple images taken by Jannelle Fuelling of the featured artwork from the public library.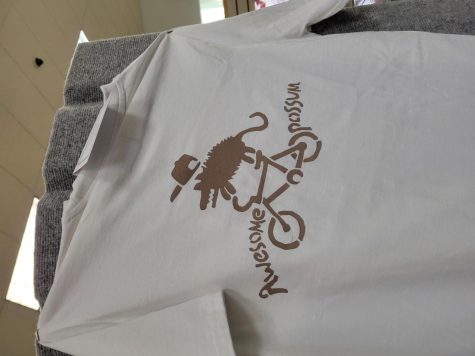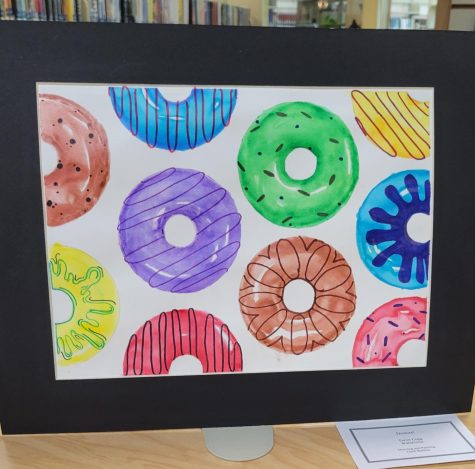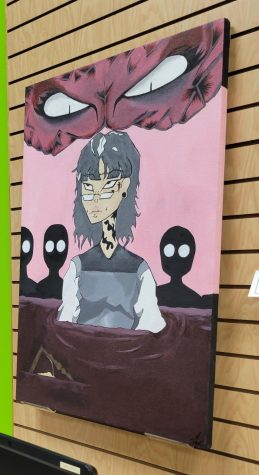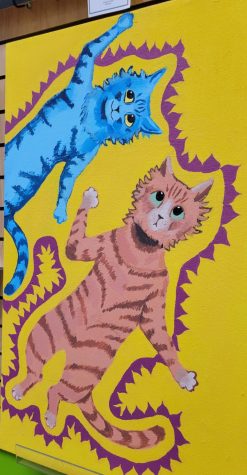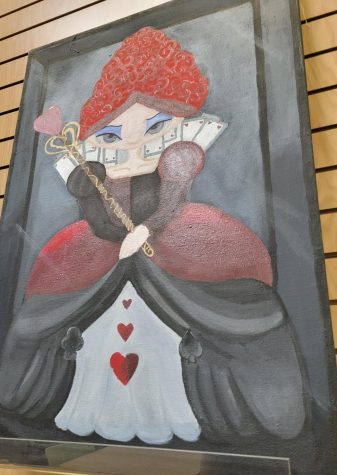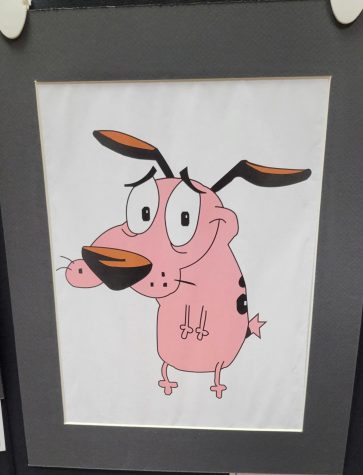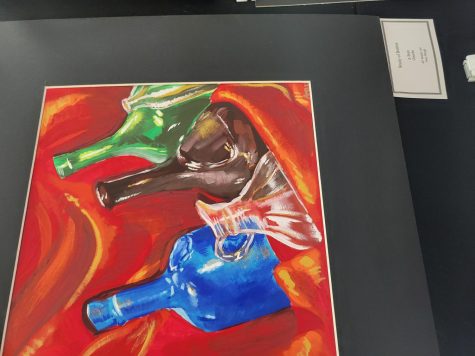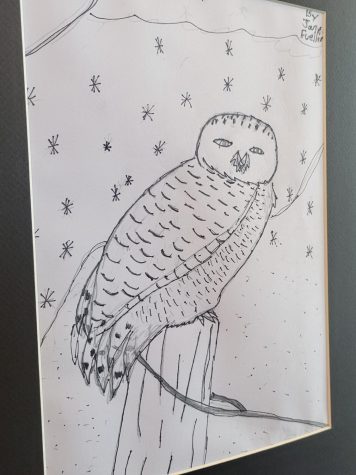 The Art Show at the public library had an artist reception that was from 4:00 to 6:00 pm. It consisted of food and fun games to play. If you missed, it don´t worry! It will be up for the next 3 and a half weeks. If you can, you should make a quick stop by the Public Library sometime at 6920 Main St, Gloucester VA, 23061 and take a look at the amazing artwork that have been created by your fellow peers.